Cryptocurrency
The future of money as we know it.
The digital asset of the future.
And one of the most profitable investments of the 21st century.
There are several currencies with different names that share the same principle.
A disruptive technology that is shaping the future of economy.
Ripple
Ripple (XPR) is a real-time gross settlement system, currency exchange and remittance network created by Ripple Labs Inc., a US-based technology company. Ripple is built upon a distributed open source internet protocol, and supports tokens representing fiat currency, cryptocurrency, commodities, or other units of value such as frequent flier miles or mobile minutes.
Ethereum
Ethereum is a decentralized platform that runs smart contracts: applications that run exactly as programmed without any possibility of downtime, censorship, fraud or third-party interference.
These apps run on a custom built blockchain, an enormously powerful shared global infrastructure that can move value around and represent the ownership of property.
Bitcoin
Bitcoin (₿) is a cryptocurrency, or the cryptocurrency, the first one, a form of electronic cash. It is a decentralized digital currency without a central bank or single administrator that can be sent from user-to-user on the peer-to-peer bitcoin network without the need for intermediaries.
Dash
Dash is an open source cryptocurrency and is a form of decentralized autonomous organization (DAO) run by a subset of users, called "masternodes". It is an altcoin that was forked from the Bitcoin protocol. The currency permits fast transactions that can be untraceable.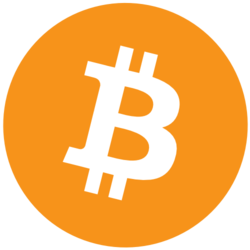 Bitcoin (BTC)
Price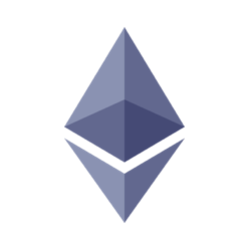 Ethereum (ETH)
Price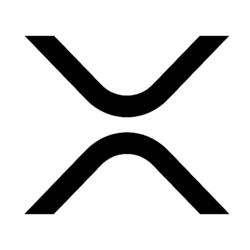 XRP (XRP)
Price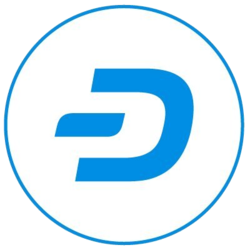 Dash (DASH)
Price
Enjoy Financial Prosperity  Constant Profit Growth
Here at Investis Securities we consider that there is enough for everyone, enough opportunity, profit, prosperity to guarantee you financial stability.
One secret of the richest people on the planet is that they have many sources of income, and that they don't save money, they invest it.
Investing is like working out, the more you do it the better results you have, so take the decision, give us a call and start investing in you future.
We created a revolutionary automated trading algorithm.
More profitable than any other type of financial investment.
The system generates a unique security key that offers you the best protection.
The platformhas a complex encryption for higher security.
Our system is taking advantage of the margins between all the markets in the world.
We are offering the most secure system of storing crypto.